Recently, I visited The Gambia with She's the First to learn more about the challenges girls are facing worldwide and how I can use my voice to support girls' rights. I learned that even though the issues facing girls are complex, I'm ready to fight to make sure that every girl, no matter where she is born, deserves to be educated, respected, and heard.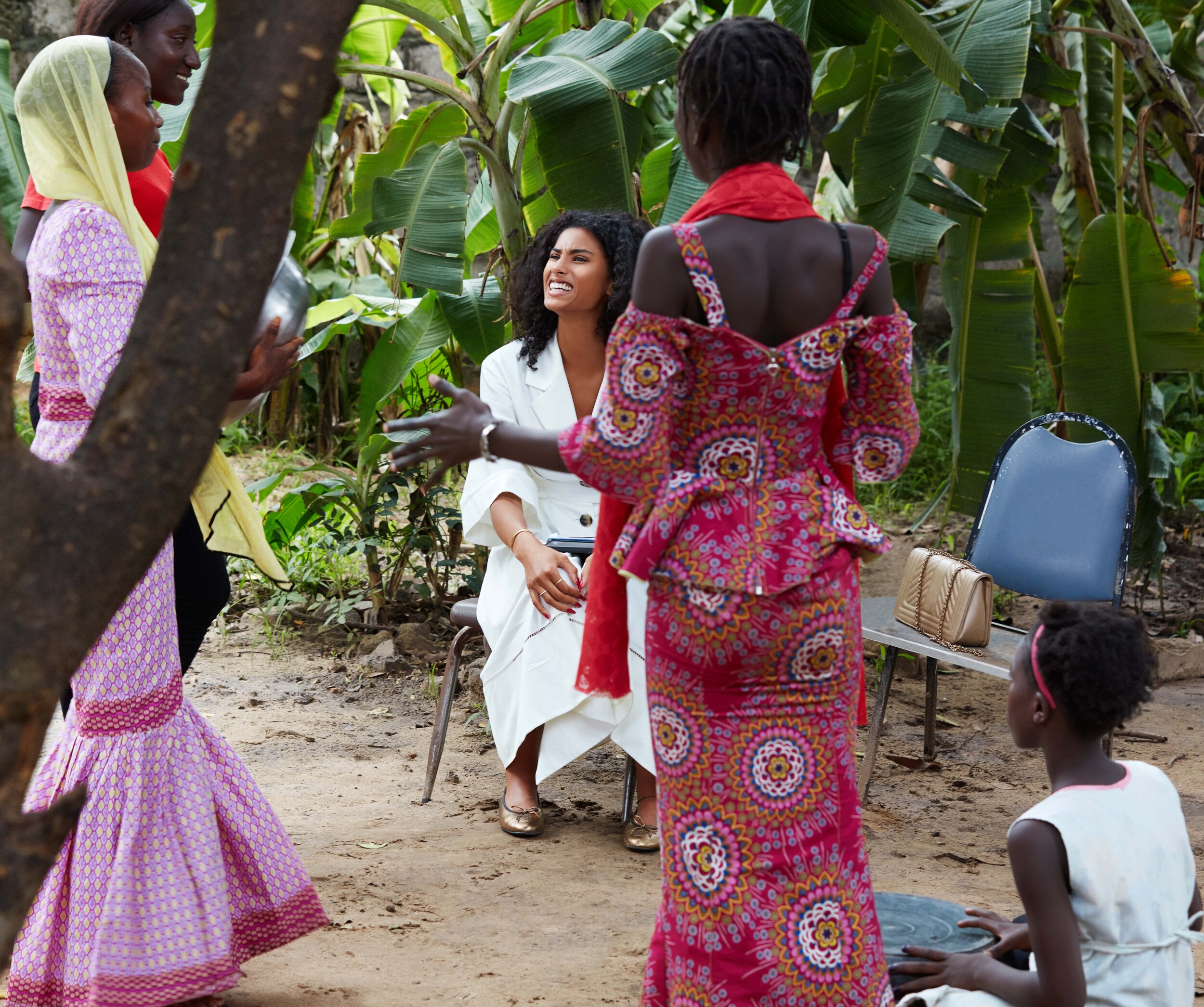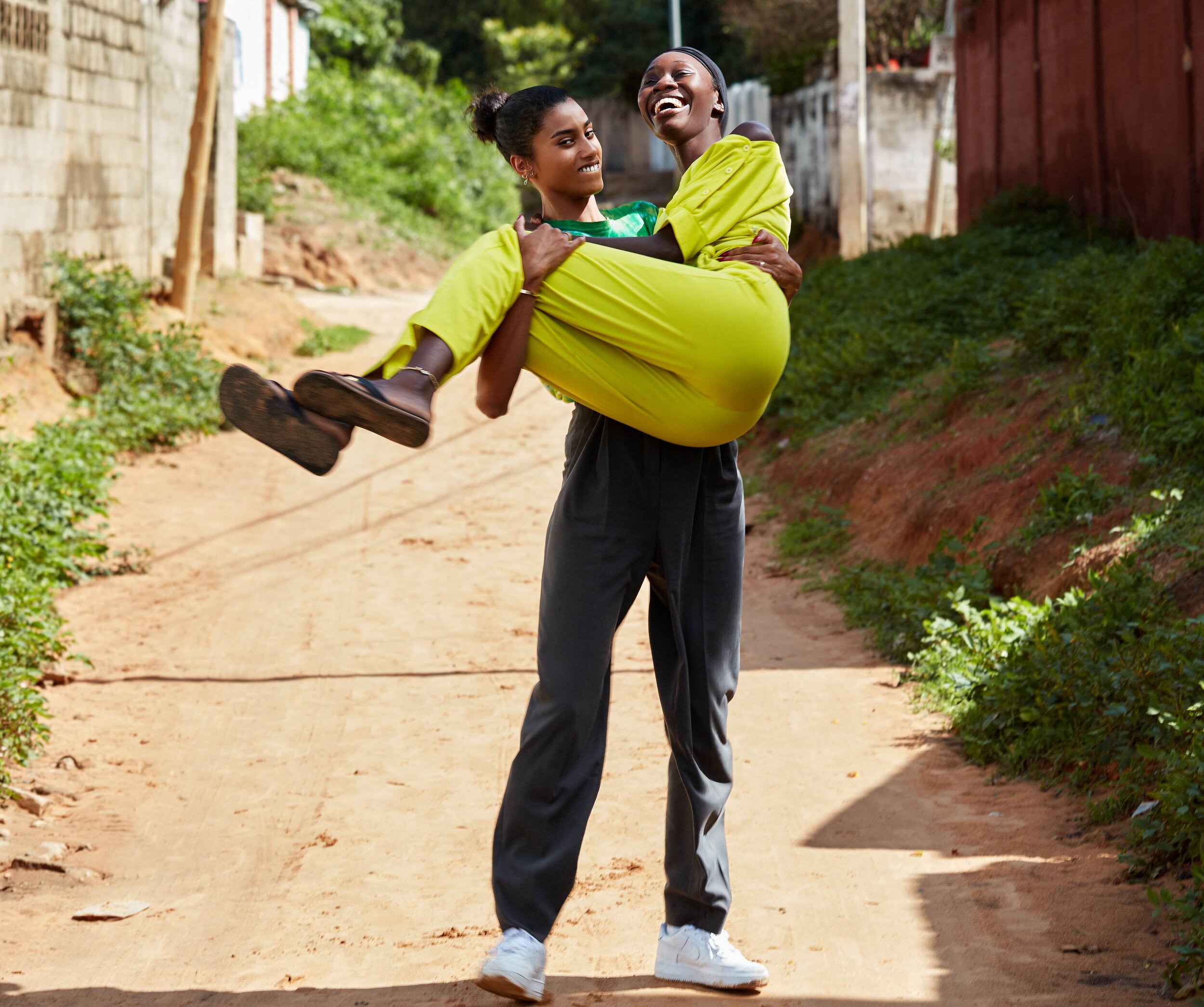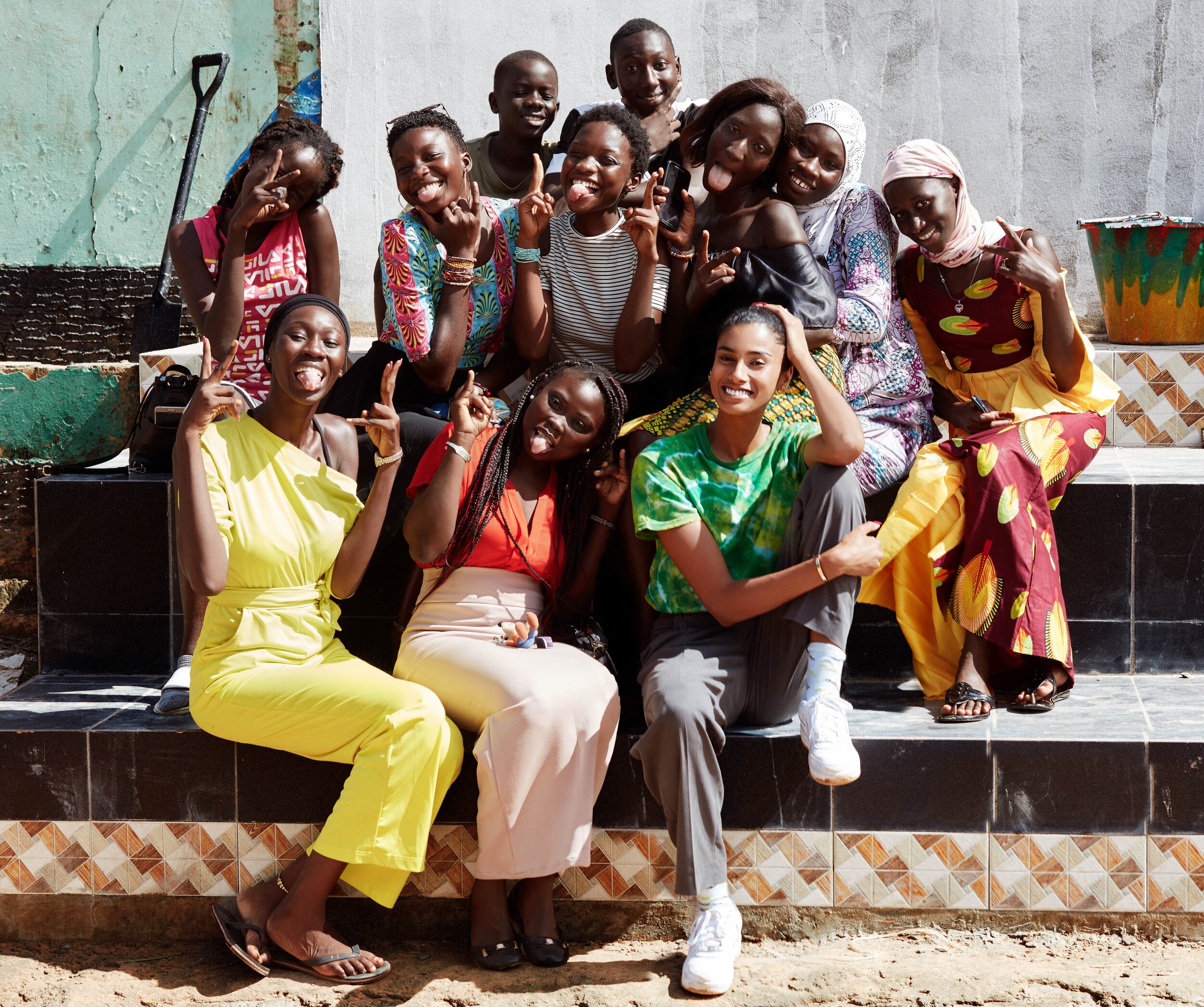 STF fights for a world where every girl chooses her own future just like I got to, and every girl deserves that opportunity. They work with 7,800 girls and local organizations in 11 countries to make lasting change for girls.
For my 23rd birthday, my wish is to support girls in The Gambia and around the world with She's the First. It's the best birthday gift I could ask for.
Photos by Wikkie Hermkens